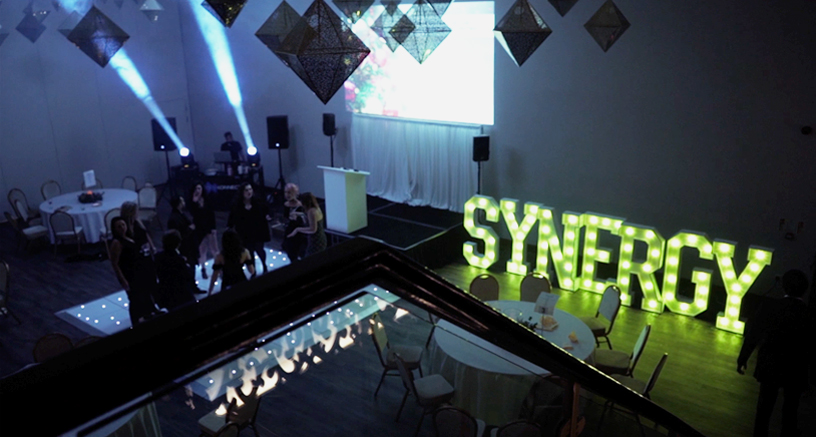 Our flagship name reflects our ethos strongly. We strive for a diverse and inclusive workforce to function together, challenge each other, and bring the best out of each staff member. This ensures that we are constantly reaching our potential within dentistry. But dentistry is so much more than just fixing teeth – and we recognise that.
Our culture is multifaceted, and our aims are to achieve the best for all of our staff while still providing a premium level of care for every patient.
Encouraging Potential with a Family-Like Atmosphere
Bringing the best out of our staff, either clinical or support, is incredibility important to us. Not only do they help to bring patients the quality of dental care they deserve, but we fully believe in ongoing professional development is crucial.  Our SynTrain platform embodies this and gives Synergy staff the chance for free, ongoing professional training that they can use for the rest of their careers.
A large part of bringing the best out of our staff is always providing a friendly, family-like atmosphere in all of our workspaces. This allows our staff some room to relax during their day-to-day duties without feeling overwhelmed with their workload. In turn, this produces less stress and more success, and this is a strong aspect of the Synergy culture we are keen on maintaining.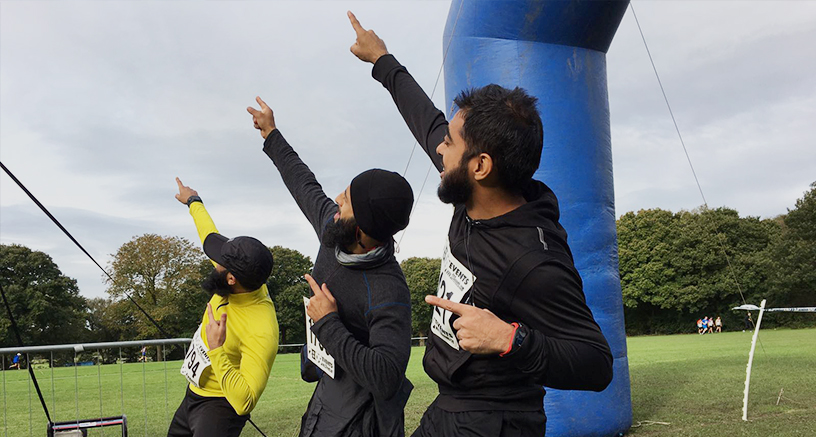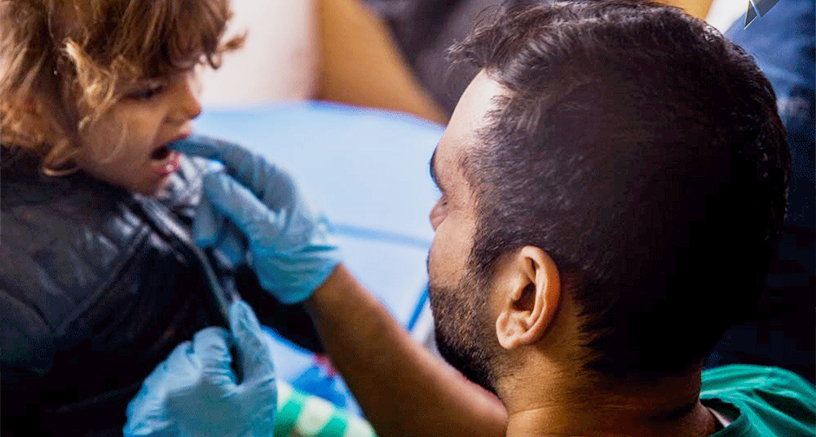 Charity and Relief Work
Another aspect of our culture is aiding the less fortunate. Unfortunately, dental care is not always as easily assessable to people in countries like India, Nepal, Cambodia. This could be a simple general check-up by a dentist – which is crucial to undergo in the early stages of a child's life – but many aren't able to receive this kind of treatment. We have various passionate dentists committed to charity and relief work, so Synergy dentists will be actively encouraged to get involved with this kind of aid-work.
Dr Ali Altaf, for example, is prolific in his efforts with charity and relief work. He regularly leads visits to refugee camps around the world and does do so with the support of the charity, Refugee Crisis Foundation (RCF). With other dentists, like Dr Asma Munshi, completing events and raising thousands for charity.
Awards-winning
With over a decade of expanding Synergy Dental, we have accumulated various awards that recognise us for different aspects of our success, and some of the awards we have won reflect our core values as a company. We have won awards like 'Best Digital Training Platform', for SynTrain, which represents our strong belief in the benefits digitalisation can bring to dentistry on a clinical level, for the patient experience, and the quality of care that can be given.